If you missed the first post in this series, be sure to read it.  It will provide more context around this series.
Jesus gives 6 very clear statements about being one of His followers or disciples.  These are not requirements for salvation or forgiveness; rather they are conditions or evidences of being His disciple.  Here is the first:
"If anyone comes to Me and does not hate his own father and mother and wife and children and brothers and sisters, yes, even his own life, he cannot be My disciple."  Luke 14:26
Is Jesus really asking us to hate as a condition for following Him?  This statement comes from the Man who said the greatest commandment is to love God and love our neighbor as our self. Matthew 22: 37-40 Contradiction?  Confusion? or Comparison?
Perhaps you have read this story…its worth reading again: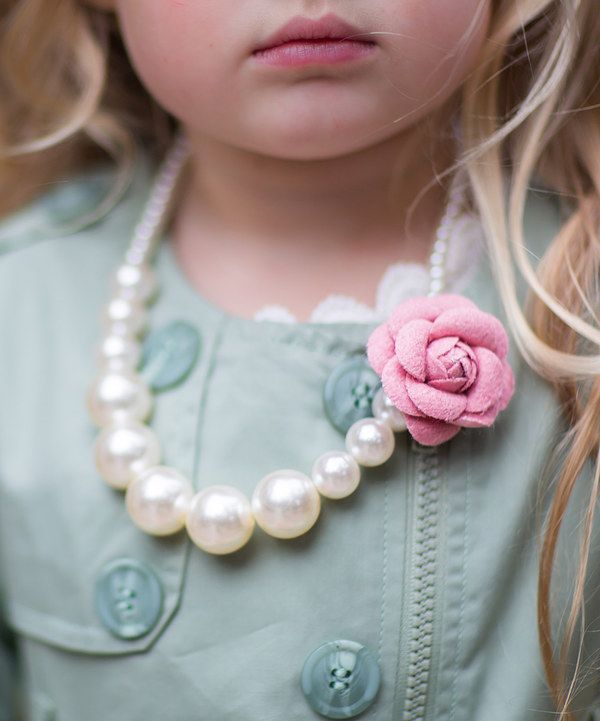 The Pearl Necklace
The cheerful girl with bouncy golden curls was almost five. Continue reading →